Delivering Water and Wastewater Projects
Our team has a wealth of knowledge in water area
Selama ini POKASA telah sukses memberikan solusi untuk proyek air dan air limbah kepada pelanggan baik dari sektor swasta maupun sektor publik di Indonesia. Tim kami memiliki pengetahuan yang luas di bidang ini dan mampu menyediakan beberapa solusi dinamis dan yang terbaik yang tersedia di pasaran saat ini.
Mulai dari mengimplementasikan kontrol pengendalian pompa di beberapa stasiun rumah pompa pengendali banjir terbesar di Indonesia hingga perbaikan dan pemasangan kembali stasiun rumah pompa yang perlu diupgrade, akhirnya dengan cepat kami dikenal dan dipercayakan sebagai pemasok utama untuk kontrol pengendali pompa.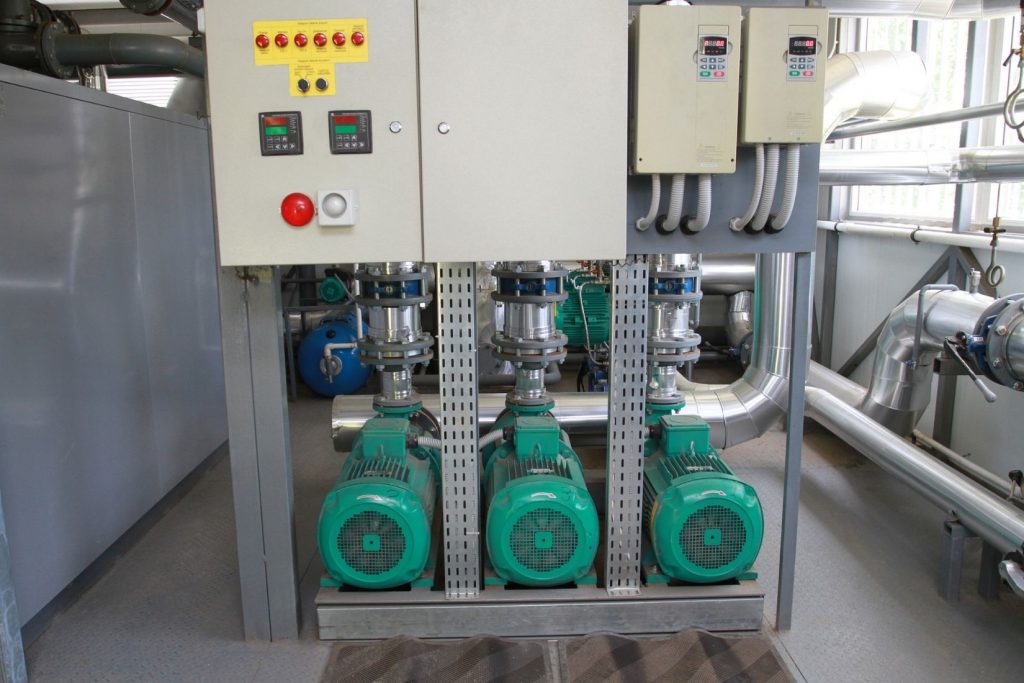 Commitment towards safety and attention to detail
POKASA telah memberikan pelayanan untuk banyak proyek pengelolaan air yang berbeda sejak awal kami berdiri. Kami memahami sifat kritis aset air milik swasta dan pemerintah serta memberikan layanan maksimal yang hanya memiliki waktu shutdown yang cukup singkat dan jadwal commissioning yang sangat ketat.
Komitmen kami terhadap keselamatan kerja dan perhatian kami terhadap detail pekerjaan dalam desain dan instalasi listrik memastikan klien kami dalam industri air dapat menyelesaikan upgrade yang diperlukan dan maintenance proyek yang secara konsisten diperlukan.
Layanan yang kami tawarkan dalam industri ini adalah: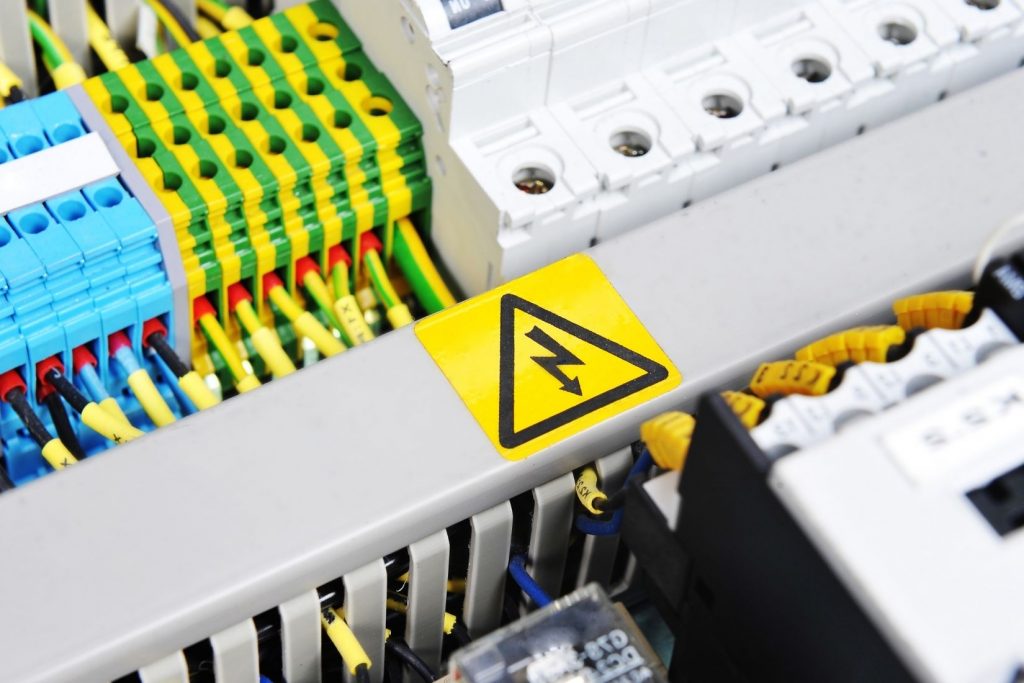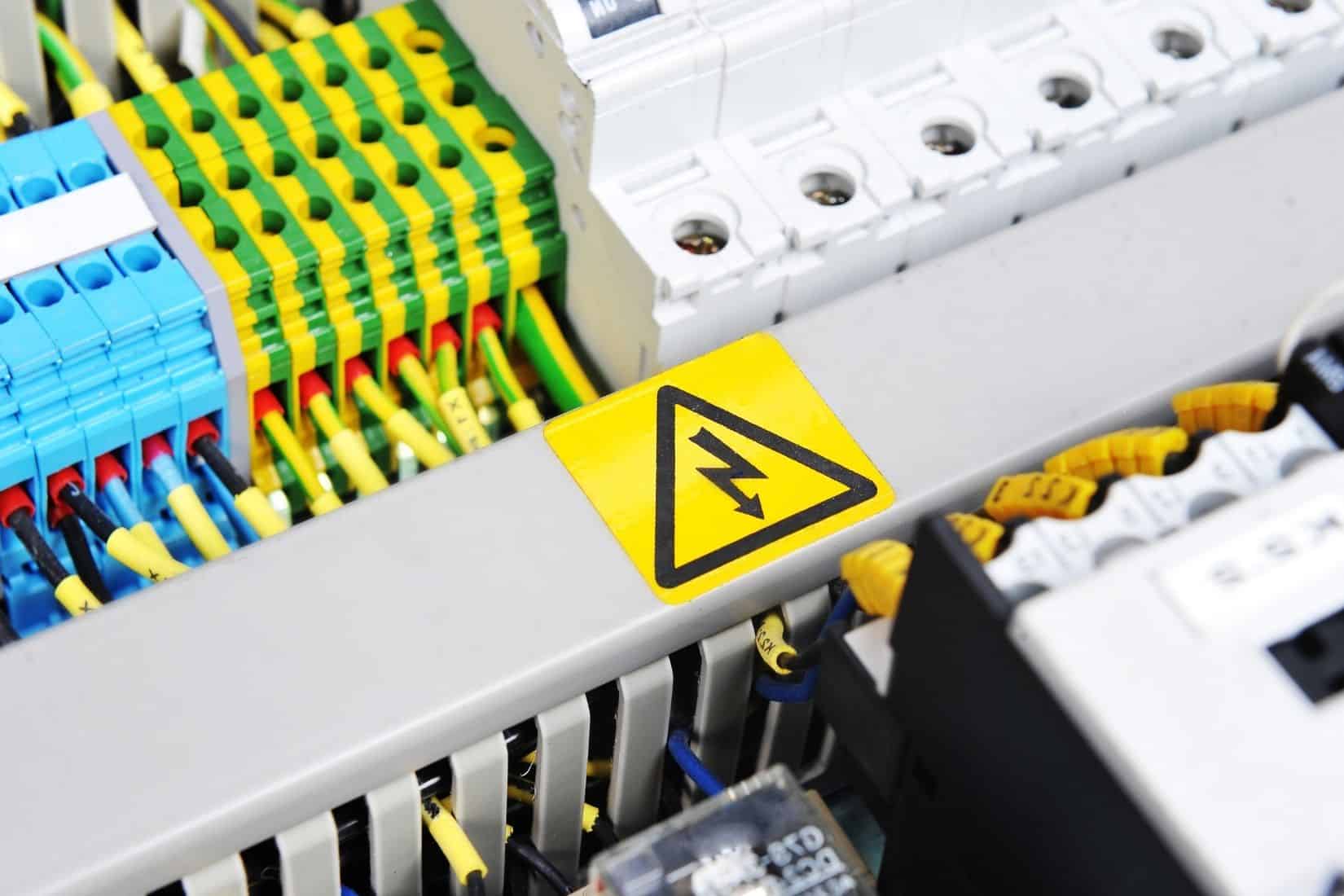 Tim engineering kami siap membantu Anda! Kami dengan senang hati akan memberi Anda saran dan solusi terbaik untuk proyek Anda
Phone: 021 866 02482
Email: marketing@pokasa.co.id
Design
Engineering
PLC programming
Machine safety assessments and design
Project management
Generation of engineering specifications, data sheets, cable schedules, etc.
Electrical drawing services (single line diagrams, schematics, loop diagrams, panel layouts, etc.)
Installation supervision
Site commissioning
Control Panel design
Medium and Large scale electrical installations
Control Panel manufacturing and installation
PLC installations
Site maintenance
Main power upgrades