Building Tomorrow's Power Generation
Optimum energy solutions with high flexibility and efficiency.
POKASA menangani pekerjaan pada pembangkit listrik dengan berbagai layanan engineering and electrical contracting services. Kami percaya bahwa sistem kontrol yang canggih and tepat adalah kunci untuk dapat menghasilkan listrik yang menguntungkan dari sebuah power plant. Sistem kontrol pembangkit listrik kami memberikan solusi energi yang optimal dengan fleksibilitas dan efisiensi yang tinggi.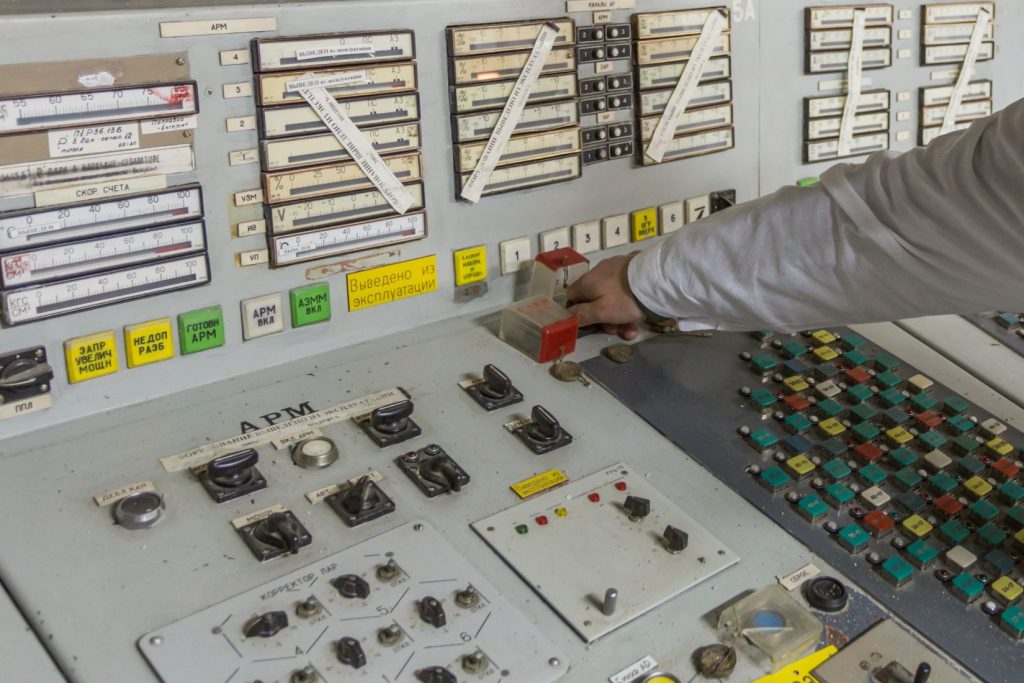 We are committed to safety
Kami memiliki keahlian khusus dalam infrastruktur listrik skala besar yang memerlukan tingkat keamanan tertinggi. POKASA didedikasikan untuk keselamatan dan mempekerjakan Tim Engineer serta teknisi yang sudah mendapatkan "Sertifikasi Keahlian" di bidang Ahli Tenaga Listrik untuk memastikan bahwa proses pembangkit listrik Anda aman dan memenuhi standar keselamatan yang berlaku saat ini.
Hubungi kami sekarang untuk mempelajari lebih lanjut tentang pengalaman kami pada instalasi pembangkit listrik atau untuk mendiskusikan kebutuhan power plant Anda.
Layanan yang kami tawarkan dalam industri ini adalah: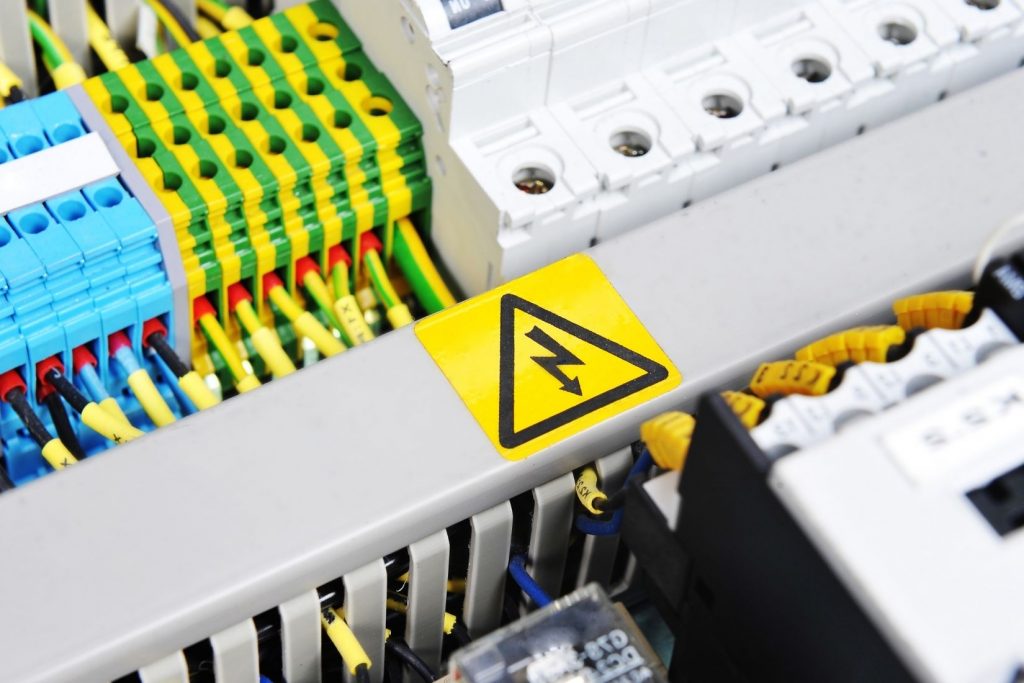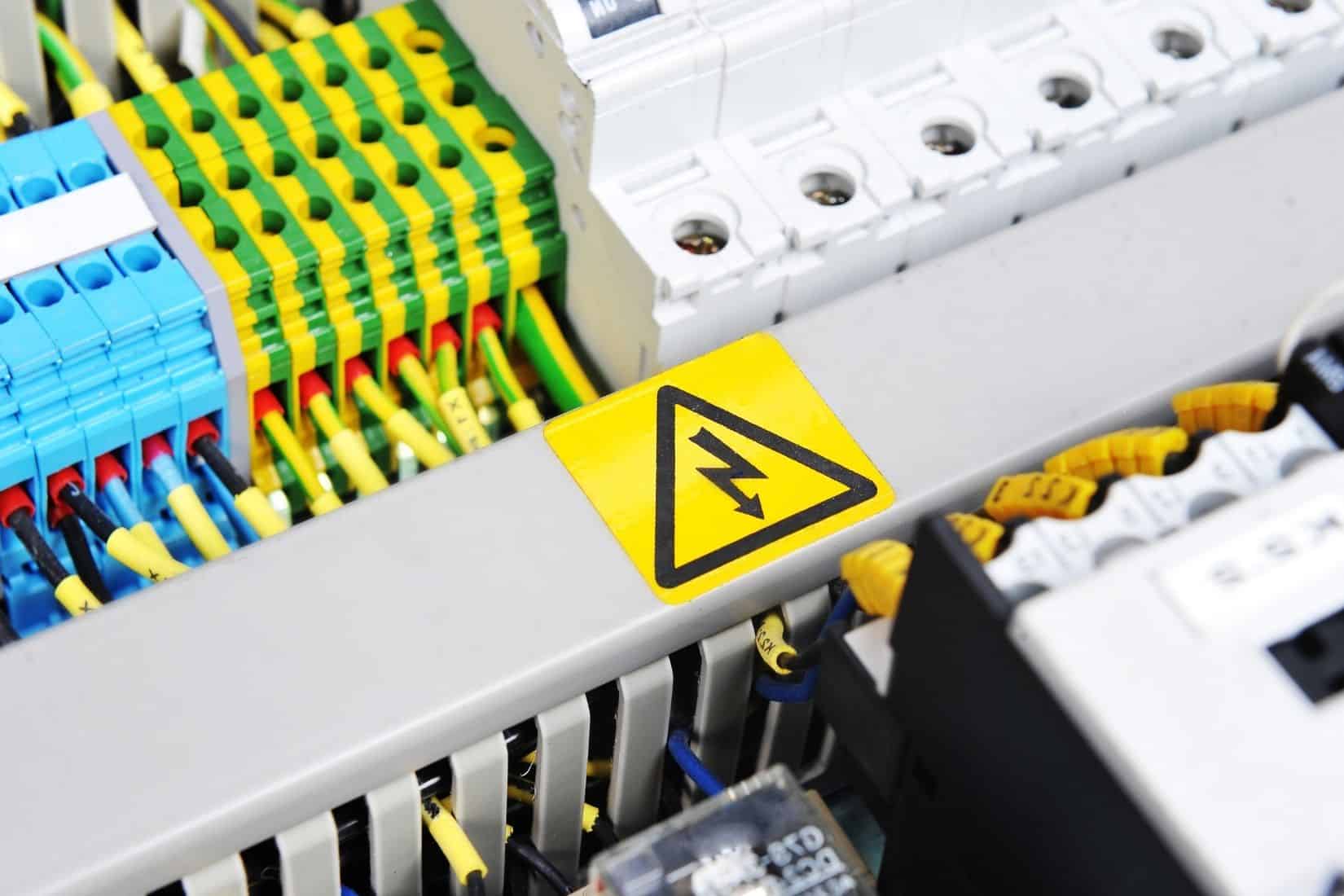 Tim engineering kami siap membantu Anda! Kami dengan senang hati akan memberi Anda saran dan solusi terbaik untuk proyek Anda
Phone: 021 866 02482
Email: marketing@pokasa.co.id
Design
Engineering
Hazardous Area Equipment selection
Hazardous Area inspections
Process Automation
Machine safety assessments and design
PLC programming
Process commissioning
Control Panel Design
Medium and Large scale electrical installations
All Hazardous area installations
Large power infrastructure upgrades and installations
Skid Wiring
Control Panel manufacturing and installation
Main Switch board manufacturing and installations