Reliable power is the foundation of your data center
Daya listrik merupakan bagian terpenting dari operasi data center dengan biaya penggunaan listrik yang terus meningkat dari tahun ke tahun, sementara tidak ada tanda-tanda tren ini akan turun. Daya listrik tidak hanya mahal untuk pengoperasian data center namun juga bisa sangat bermasalah.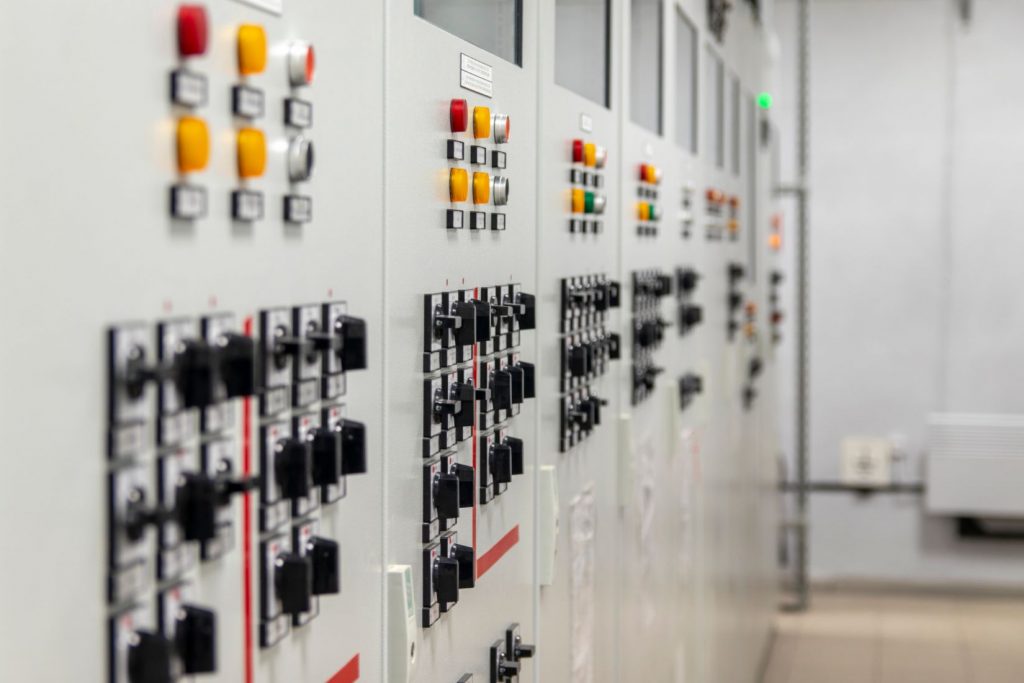 Keep your instruments in good shape
Peralatan yang ditempatkan di instalasi data seperti komputer, server, dan perangkat penyimpanan data sangat sensitif terhadap perubahan tegangan listrik yang tidak terduga, dan oleh karena itu memerlukan aliran listrik yang terus-menerus dan tidak terputus, dan perlindungan dari peristiwa listrik ekstrem seperti lonjakan arus. Hal ini umumnya dipastikan melalui pemanfaatan desain panel kontrol yang tepat yang membantu mendistribusikan energi dan melindungi peralatan dan tenaga kerja operasional dari perubahan tegangan yang berbahaya, dan paparan arus listrik yang berbahaya.
Design it wisely
Data centers akan terus menjadi lebih besar dan lebih banyak lagi, dan permintaan untuk peningkatan efisiensi dan layanan terus berkembang serta akan terus memerlukan pengembangan teknologi baru, yang lebih baik.
Hubungi kami sekarang untuk mempelajari lebih lanjut tentang pengalaman kami pada instalasi data center atau untuk mendiskusikan kebutuhan data center Anda.
Layanan yang kami tawarkan dalam industri ini adalah: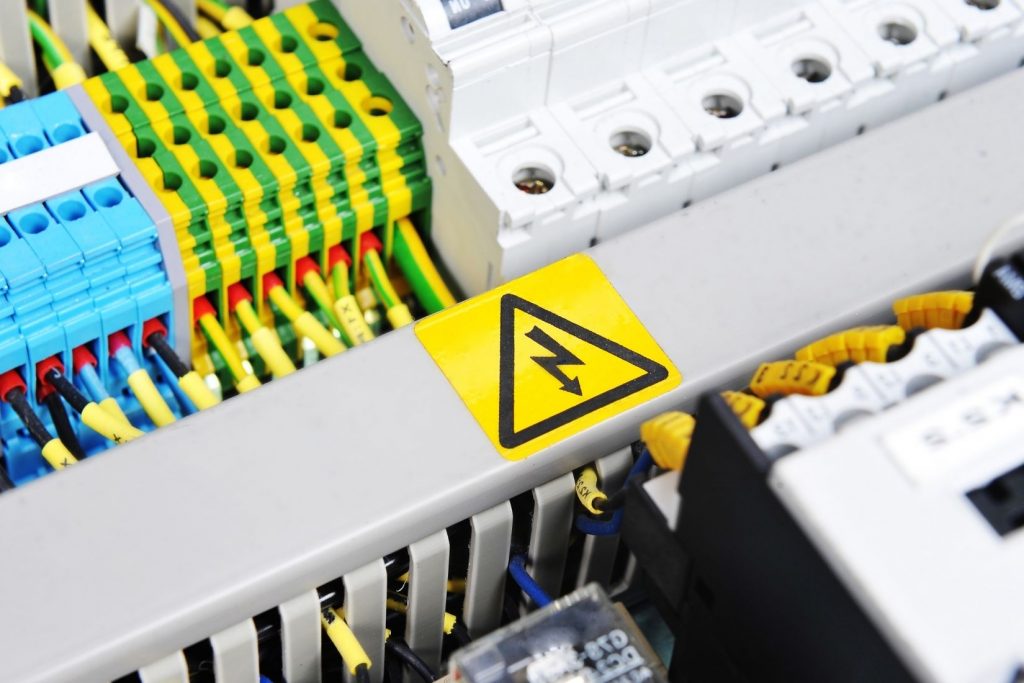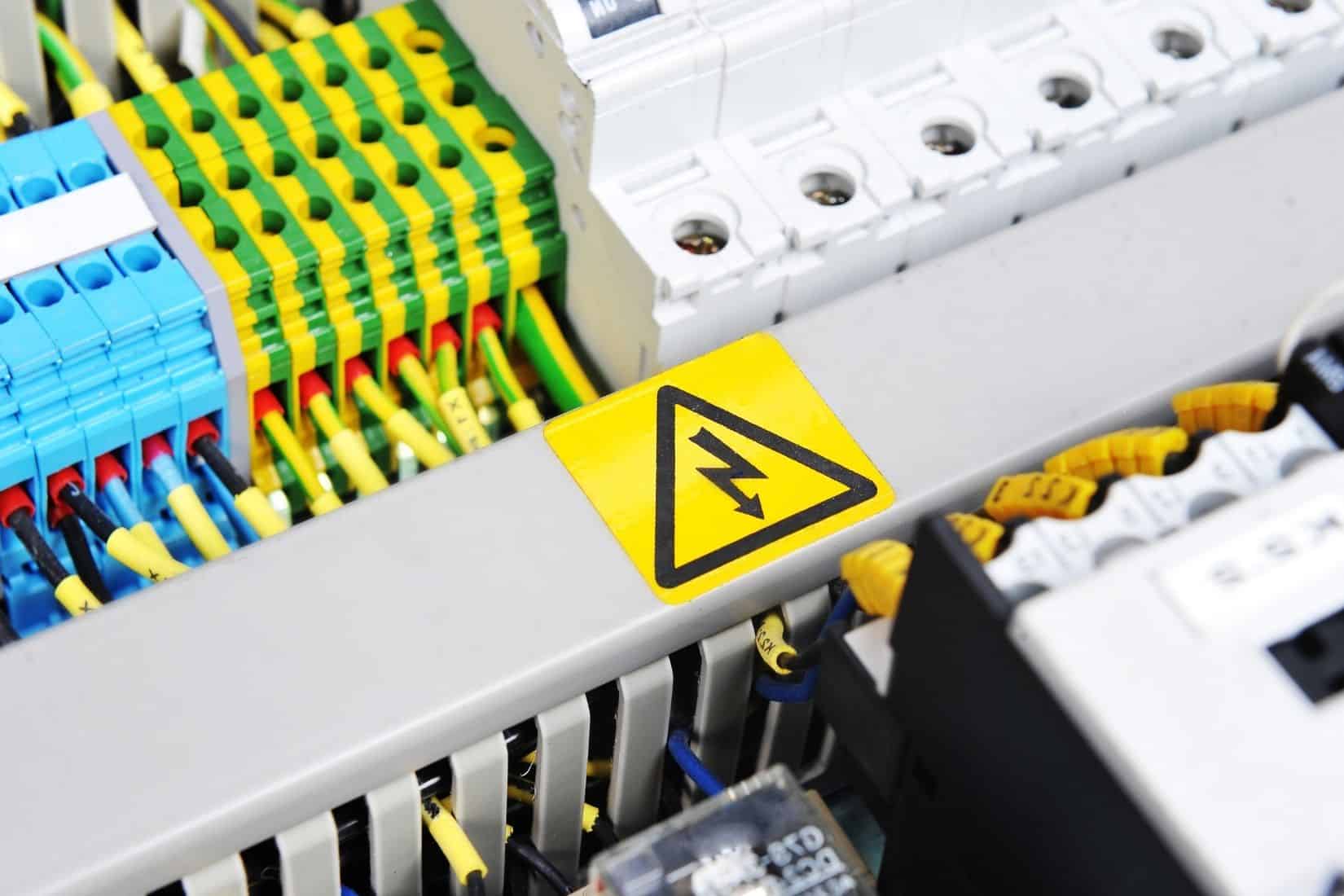 Tim engineering kami siap membantu Anda! Kami dengan senang hati akan memberi Anda saran dan solusi terbaik untuk proyek Anda
Phone: 021 866 02482
Email: marketing@pokasa.co.id
Design
Engineering
Hazardous Area Equipment selection
Hazardous Area inspections
Process Automation
Machine safety assessments and design
PLC programming
Process commissioning
Control Panel Design
Medium and Large scale electrical installations
All Hazardous area installations
Large power infrastructure upgrades and installations
Skid Wiring
Control Panel manufacturing and installation
Main Switch board manufacturing and installations